See on Scoop.it – Eco-friendly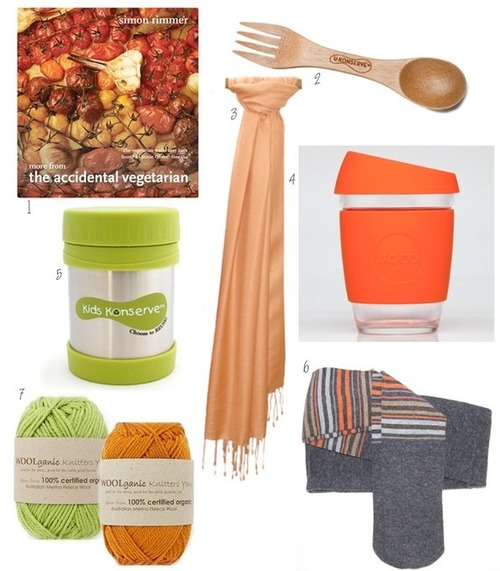 Shionagh Goold's insight:
Winter is the time to wrap up and look after yourself. Finding products that are not only good for you but also for the Planet can be tricky sometimes. At Biome Eco
Stores you'll find all the best eco-frienldy products under one roof to help keep you warm and happy this winter.
http://www.biome.com.au/9-eco-gift-guide

See on www.biome.com.au